Danish Ch. Norweign Ch. BOCOPIE'S BARCOO
NEWS
"BARCOO" HAS A SON NOW HERE IN AUSTRALIA

"WINGDARI BARCOO SUNRISE" (pending) - "FINN"
More photographs to come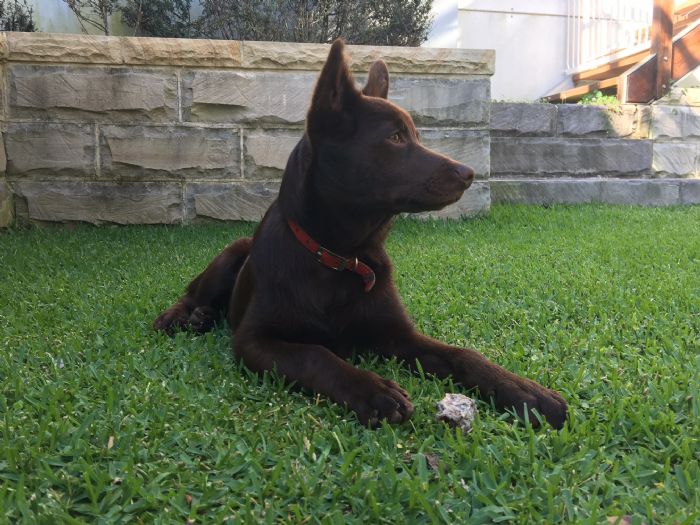 "Barcoo"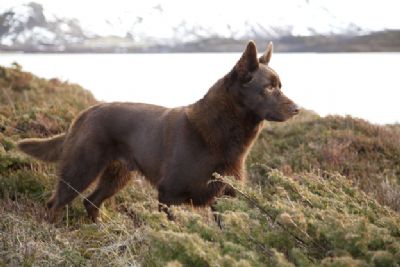 Over the coming weeks I will add many lovely photographs of Barcoo that his owner Maibritt has sent to me. Barcoo is a beautiful sound dog with the greatest temperament. We have just imported into Australia "semen" from Barcoo. Having the frozen semen from Barcoo will be a great asset to our breeding program here at Wingdari Kelpies for years to come. Barcoo has been fully health checked, had thirteen different eye tests and is clear for all eye diseases, scored "A" Grade Hips and "O" Elbows and has had a full health check and has passed with flying colours.
As our genetic pool is now so very small here in Australia it was important that different breeding lines were brought back here into Australia. Must say it seems really strange to be bringing back into the country of origin old "Aussie" breeding lines but we are so lucky that we can do this today with the help of frozen semen. I would sincerely like to thank Maibritt the owner of Barcoo, Marika who helped organise and made this all possible and to Gro the breeder of Barcoo. Thank you for all your hard work at your end in Europe and for allowing me to be able to use Barcoo.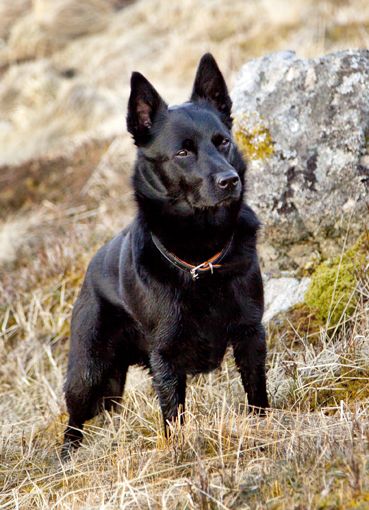 "Aussie"
DKC INTCH(U) DEVDHCH NOCH NORDJDVO8 LP1 DKV09 10 LP2 DKKV10 KLBCH KLVV09 10 11 AK(SE) LP3 KBHV11 LPELIT
"WHYALLA'S BLACK GALI"
Father of Barcoo
"Aussie" was bred by Marika my friend in Sweden and this lovely dog has in his pedigree some lovely dogs and also has our beautiful "Jaffa" (who was imported into Sweden by Marika from Wingdari over thirteen years ago). "Aussie" has won many titles over the years and has produced some beautiful puppies.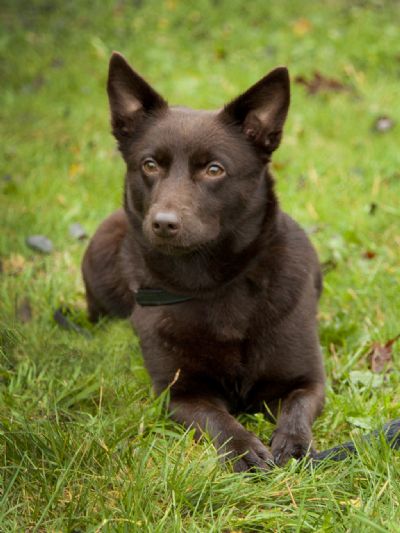 "Allegro"
"Danish Ch. & Norweign Ch. Bocopie's Allegro"
Barcoo's mother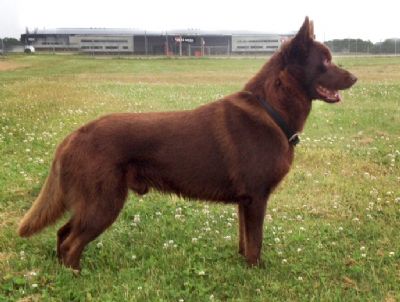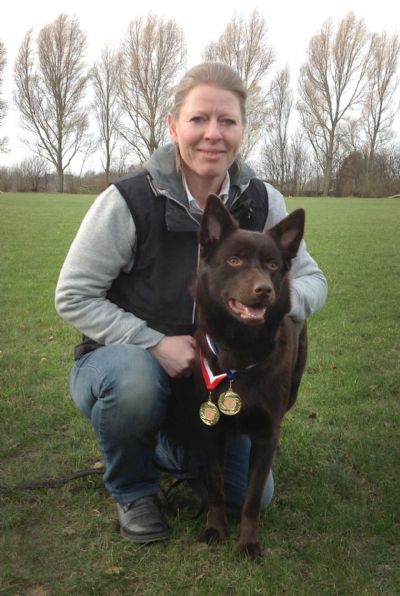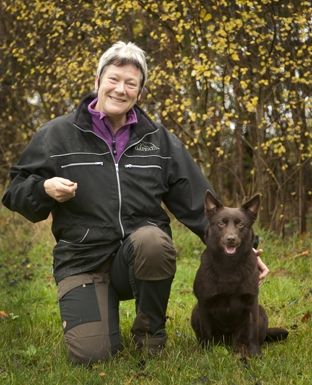 Contact Details
Marie Colyer
Southern Highlands Area, NSW, Australia
Email :
[email protected]